Circular milling and end milling are two ways often used in common milling machine tool processing. Here we compare their characteristics and differences of the two methods.
1) Milling cutter blade is short, good rigidity, the number of teeth involved in milling more, so the vibration is small, smooth milling, high efficiency.
2) The diameter of the face milling cutter can be made very large, can be a single surface milling without the need to pick up the knife. Circular milling, the width of the workpiece surface by the cylindrical milling cutter width can not be too wide.
3) Milling cutter blade easy to install, good rigidity, suitable for high-speed milling and strong milling. It can improve the milling machine tool productivity and reduce the surface roughness value.
4) Cutting thickness of milling cutter's each knife is small, so the milling force changes little during end milling.
5) When the milling width, depth and feed rate of each tooth are the same, the surface milling cutter can be milled without cutting edges and high speed milling. But the surface roughness machined by end milling is larger than that by circle milling.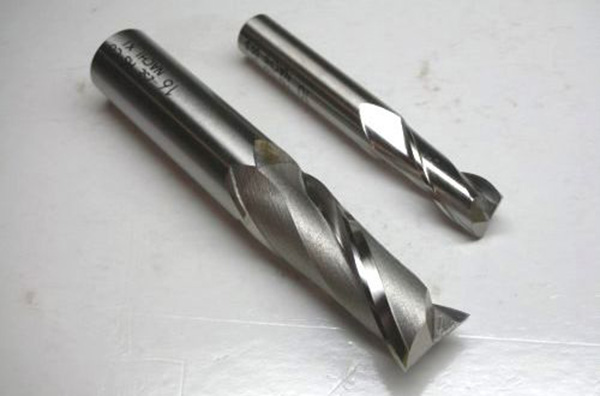 6) Circular milling can cut a larger amount of side knife.
Using end milling processing plane has more advantages. In many occasions, using cylindrical milling cutter milling plane is replaced by face milling cutter.