"The Belt and Road"

Description

The country has put forward the strategic concept of "The Belt and Road" with a far-sighted and timid situation, deepening regional exchanges and cooperation with China, Central Asia, neighboring countries and neighboring countries of Europe and Asia, coordinating domestic and international development, maintaining the surrounding environment, Large development and opening up the space, have a significant significance.

Different versions of the "The Belt and Road", behind the text is Central Asia as China Unicom Eurasian logistics, resources, economy and even political hub, and strive to "compete for the center" to prevail, thus expanding economic and energy security extension, more forcefully Expand their own economic circle and commercial road.

In contrast, China's "The Belt and Road" concept plan is more detailed, more extensive, involving countries, regions and more benefit. in short,This is a more open, more inclusive and more emphasis on cooperation and win-win blueprint.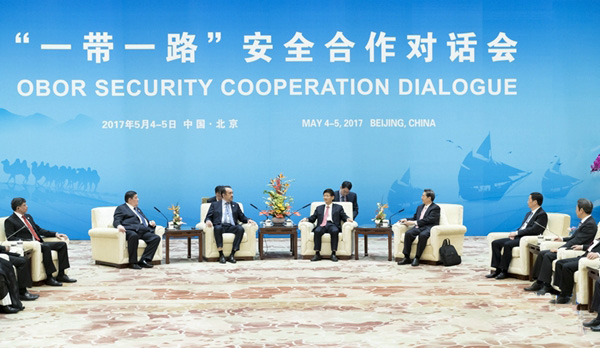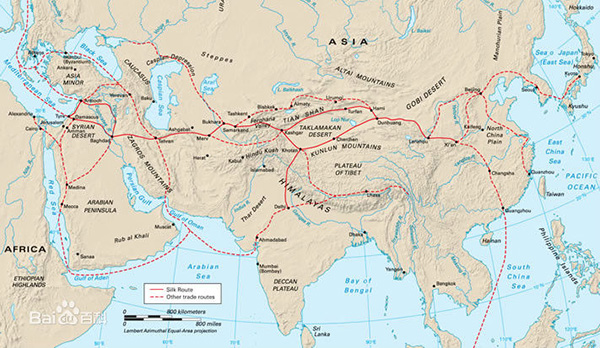 My company and African countries reached a "The Belt and Road" cooperation
For our company is an important opportunity, but also other industries and an opportunity for China's manufacturing industry. Tengzhou City Triple Machinery Manufacturing Co., Ltd. in a careful analysis of the case of Zhou market, the target locked in Africa, the corresponding national policy. I am milling machine manufacturers in the implementation of "The Belt and Road" policy for more than two years, the effect is significant to help the African local milling machine, CNC milling machine, universal milling machine industry development is very effective, not only to meet my company's export business, but also to help the local The development of two birds can be described as a stone!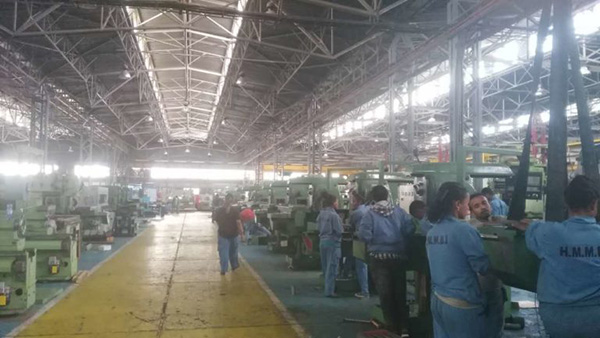 Export of milling machines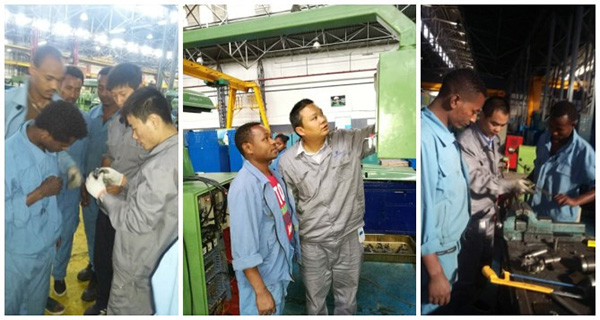 In the technical guidance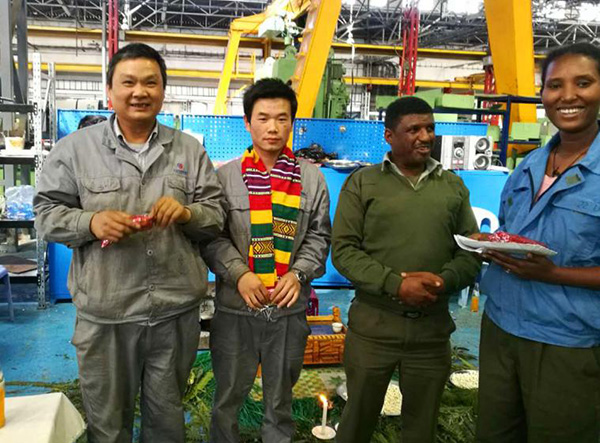 Ready to return home