Modern milling machine CNC system control signals, detection signals and processing procedures have been digitized, with a digital information transmission, storage conditions. At the same time, CNC system based on Ethernet and TCP / IP protocol communication standards, different brands of CNC system can be connected through the network to achieve networked digital manufacturing.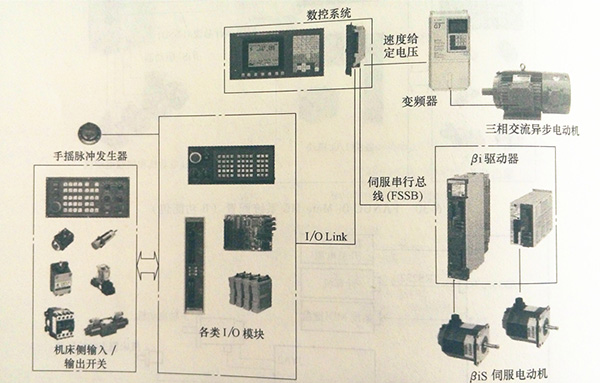 1. Network requirements for CNC systems
Adapt to the network manufacturing milling machine numerical control system should have the following characteristics:
(1) has an open architecture.
(2) with a network of communication capabilities.
(3) the expression of the task and the programming format in line with international standards.
(4) with remote control function, can be off-site processing.
2. Implementation of numerical control system networking
(1) through the serial port to achieve networking
General milling machine CNC system with RS-232 serial communication interface, through the RS-232 CNC machine will be connected to each machine.
(2) through the field bus to achieve networking
Fieldbus with all-digital communication, with open, full distribution and interoperability and so on. In the field bus network, a bus will be all the control equipment connected together, through the bus for information exchange, composed of equipment layer tied to the network. The field bus greatly reduces the cost of the system and the complexity of the networking.
(3) through the local area network to achieve networking
With the continuous development of intelligent system of digital control system, milling machine numerical control system also has the function of Ethernet networking. With the Ethernet function of the numerical control system can be achieved with other CNC system machine between the upper computer communication, while maintaining a large amount of information communication, but also play a milling machine CNC system autonomy and management decision-making function.