The ball screw pair is an important part of the mechanical transmission of CNC milling machine. It is a transmission part that converts the rotational motion into linear motion. As shown in the diagram, the application of ball screw pair in feed transmission of CNC mill machine tool.
The ball screw is supported by bearings at both ends, one end is connected with the servo motor, servo motor rotates with the moving parts; nut and table connection, screw rotation, milling machine table with linear movement along the guide nut. The speed servo motor determines the feed speed of the table speed, reversing the servo motor determines the direction of feed table, servo motor rotation angle determines the moving distance table.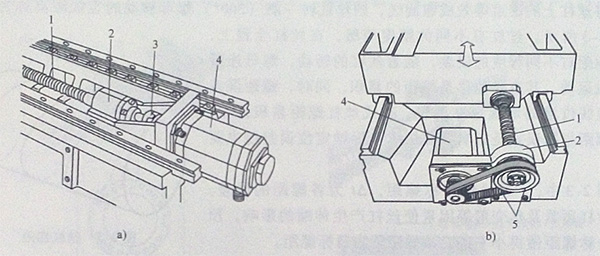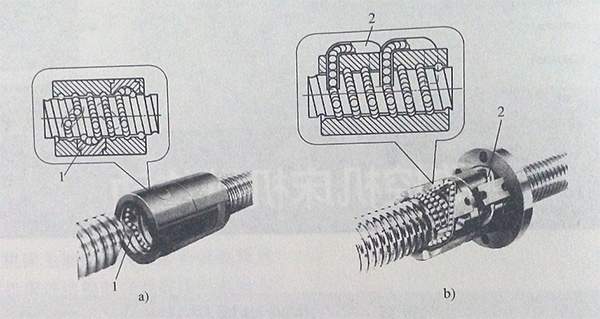 Circulation mode of ball screw
The ball screw is composed of a lead screw, a nut and a ball. The outer surface of the screw rod and the inner surface of the nut are provided with a spiral raceway whose cross section is arc. When the guide screw is rotated, the ball is rolled in the nut. There are two forms of ball bearing circulation in the nut, as shown in the diagram.
In the internal circulation mode, the ball roller changes the raceway through the reverse device arranged in the nut to achieve the purpose of circulation. In the outer circulation, the ball passes through the guide tube on the nut to change the raceway, so as to achieve the purpose of circulation.
There are a lot of knowledge about the ball screw pair of milling machine, and some basic contents are introduced here. Want to know more? DXMC milling machine supplier welcome you to continue to pay attention